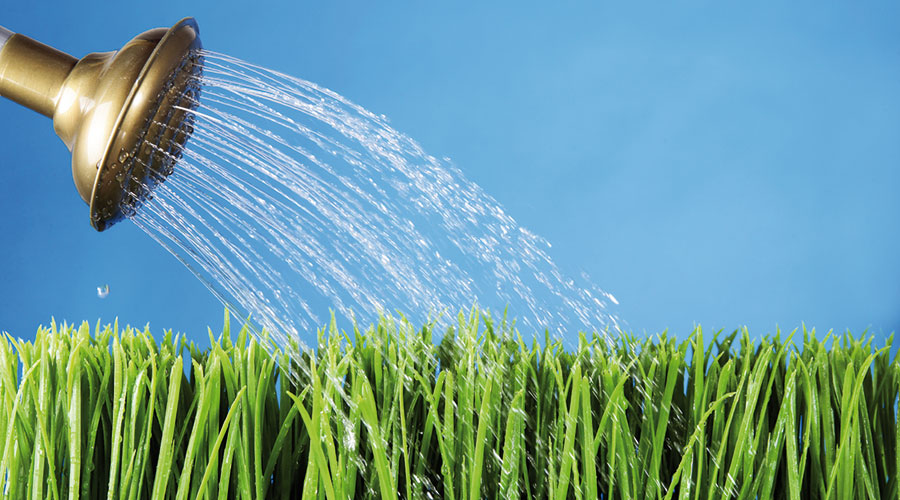 Domisi SA deals with your property management and maintenance needs, from landscaping your garden, cleaning and maintaining your pool and house and even the payment of household bills.
Together we ensure your property is kept in prime condition, maintaining its value and providing you with leisure time to enjoy the Cretan lifestyle. Real peace-of-mind, knowing that if you are not resident in Crete, someone you can trust is looking after your property as if it was their own.
Why is Home
Management Important?
As homes have become more complex and technologically advanced, preserving and protecting your home has become increasingly difficult.
Other than cleaning your house, the idea of managing your home is probably something strange in your mind right now, but it will affect you, when something goes wrong, especially if you are not present at the time of failure.
Home management is the process of preserving, protecting and maintaining your home. Think of home management as those things you can do to preserve, protect and improve your home and its systems.
A well managed home is more satisfying to live in, saves you money in the long term and avoids significant frustration.
Residential Complex
Domisi SA provides complete residential complex management services, including:
Pool maintenance, care and cleaning

Garden and lawn maintenance, care and watering

Road, pavement and garage cleaning

Electric light and irrigation system check and care, as well as improvement and reformation of the surrounding area.

Shared maintenance expenses calculation and distribution for all property owners within the complex, in accordance with the size (m²) of their property.

Shared maintenance expenses collection and bill payment.
Home Rental Management
MAIN SERVICES: Inspection Visits, Key holding service, Bill management, Cleaning service
PROPERTY MAINTENANCE SERVICES: Pool/Lawn/Garden maintenance, Plumbing/Electrical/Sewage/Waste, Painting and Decorating, Air condition maintenance
OTHER SERVICES: TV Satellite installation, Security, Insurance arrangement, Accountant and legal consultation, Property - Rental services, Car rental, Transportation arrangements, Travel and excursion, Pet care assistance, Emergency call out service