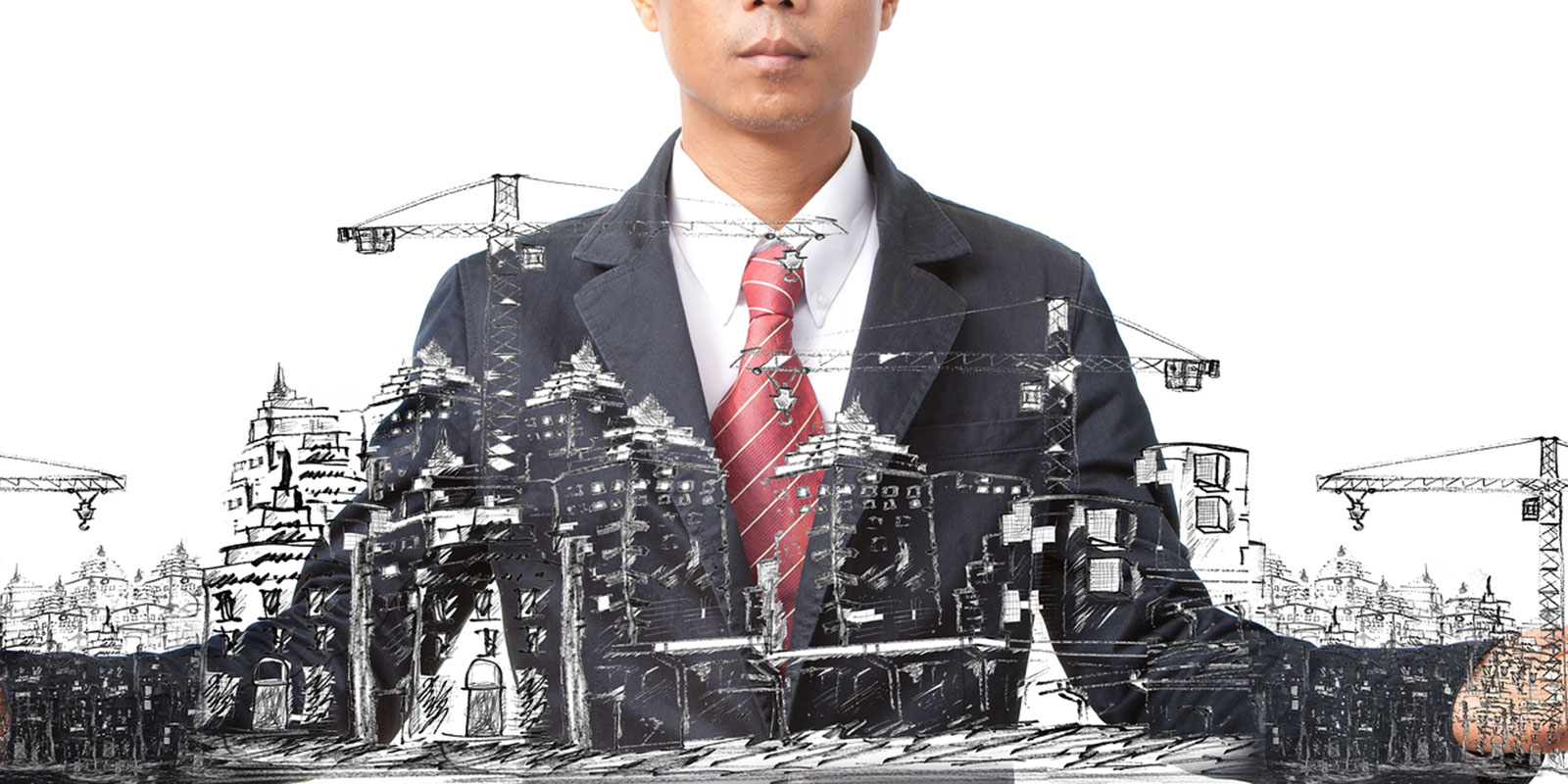 The quality of all the buildings constructed from DOMISI Development is of high standard.
All the foundations, frames, floors and staircases are from reinforced concrete. Exposed concrete is insulated where necessary.

The external walls are constructed from double brick, insulated and rendered smooth externally as well as plastered smooth internally.

The internal walls are constructed from single brick skin, plastered smooth both sides. Two reinforced cement rings on all the walls. Flat roofs are reinforced concrete.

All the external doors, windows, shutters or rollers are of white aluminium including double-glazing. The internal doors with wooden frames are covered MDF in a choice of colours and styles. Wardrobes are constructed from melamine, also in a choice of colours.

There is a full mains water supply, with the installation of all connections for waste pipes, washing machine and septic tank. The external walls are painted with exterior high quality paint. The internal walls and ceilings are painted with interior high quality paint. The wooden doors, windows, and shutters are painted with special, top quality wood varnish in a variety of colours.

For more information about the constructions methods of our properties you can have a look at the Site updates where you can follow the construction of every property from the begining till the end.