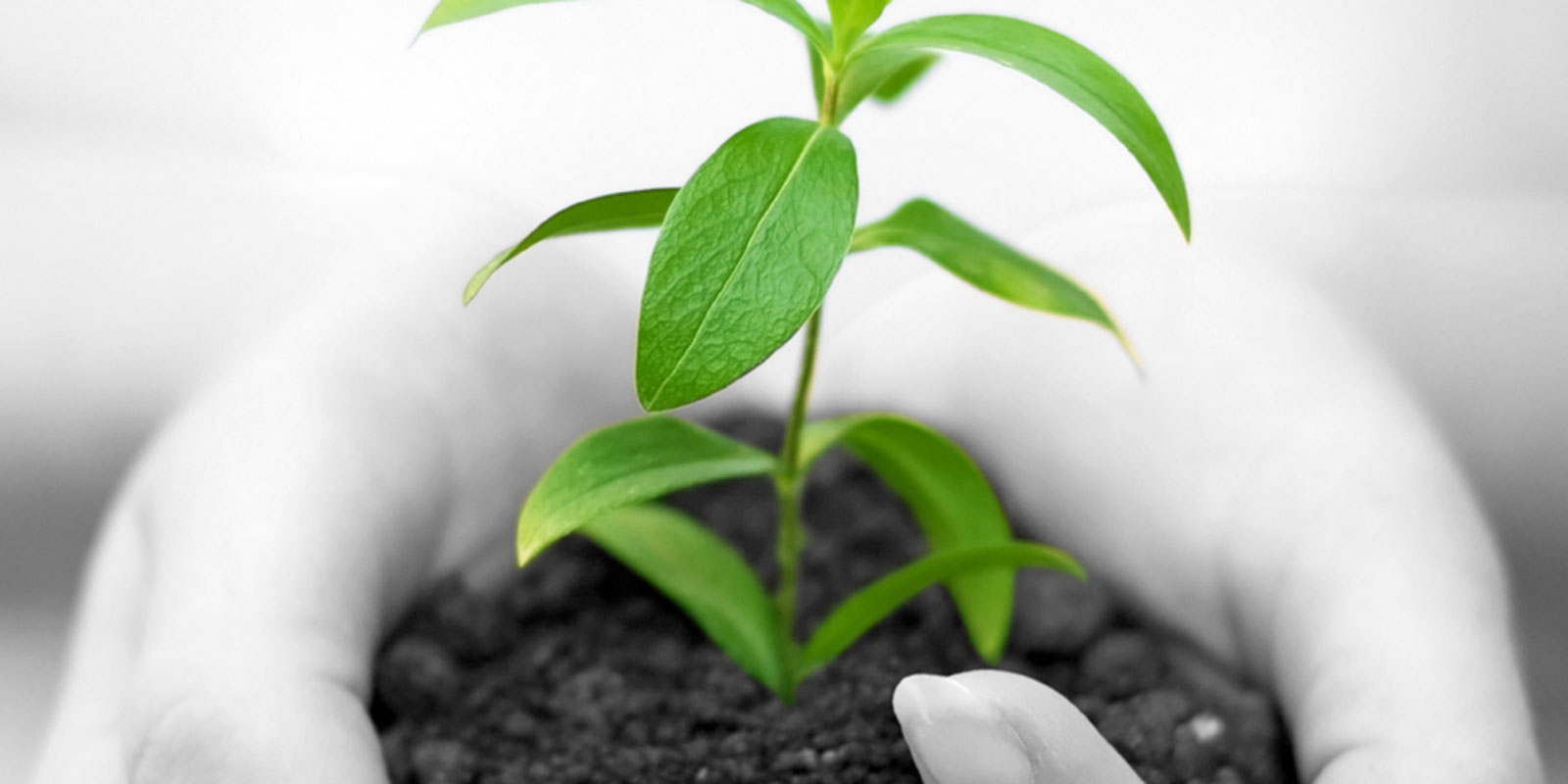 Domisi is certified for its services and construction materials used in any of its projects resulting environment friendly buildings.
Certificates
The company is certified by international organizations for its quality of service and materials used in all of its buildings.
TUV organization from Austria certifies through ISO 9001 the quality of services. Also for every stage in the construction process Domisi checks and reserves the certificates for every single material used.
Green Buildings
The design process takes into account all the modern and environment friendly technicks in order to create a building with minimal energy use and a design that represents its surrounding nature.
As a goal Domisi archives:
Sun light during the winter and minimizing the need for electricity
Protection from strong winds during the winter and thus save in heating
Minimizing energy loses during the winter with good insulation
Protection from the sun during the summer and use of breeze winds (save on air conditioning)
In total the client saves on energy expenses in the long term but also reduces its initial investment.