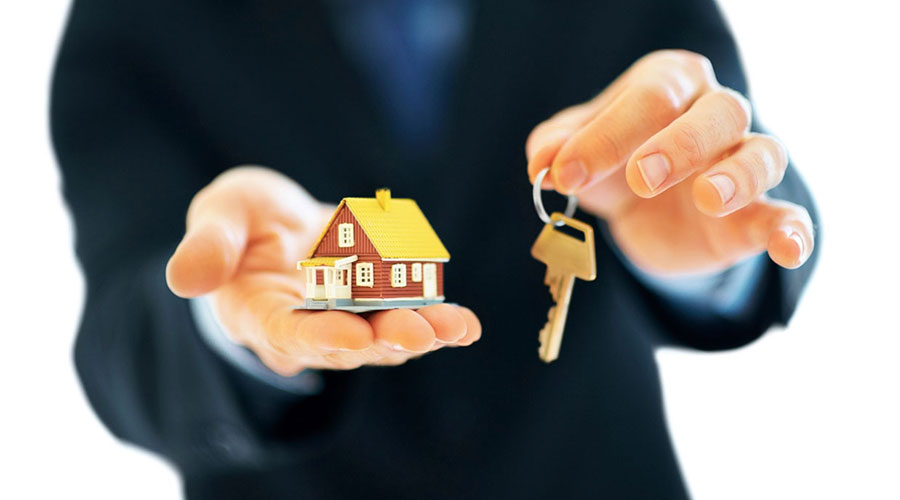 Domisi Development is currently expanding its Real Estate department. As a fully registered Real Estate Agent we can help you to sell your property with a full professional and legal service.
The current economic status means that selling a property is not always easy, but choosing to sell with an estate agent that understands the Cretan property market and who will promote your property effectively will add considerable benefit. Domisi's co-operation with our network of European agents provides access to thousands of genuine buyers each day.
Domisi SA has the advantage of having a unique insight into the property market, through the sheer volume of properties available for sale and to let.
Domisi can assist you in all aspects of property sales. We have the expertise to promote your property and bring it to the attention of those who are most likely to buy. We will listen to your requirements and help you to achieve the sale you desire. We can also assist with all property related services such as mortgage advice and insurance.
Our expert valuers carry out hundreds of valuations every year, giving them intimate and unparalleled knowledge of property values across Crete.
What makes Domisi SA different?
We embrace change and are constantly challenging tradition because we have a strong desire to improve the way our industry operates. We do business differently to give you the edge.