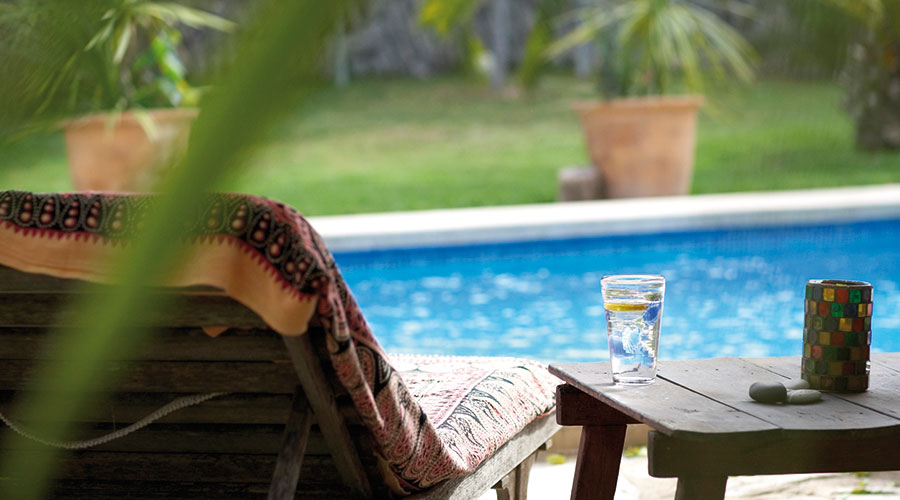 Domisi SA could undertake your property, manage its rental and transform it to a money making business, through its network and affiliate partners.
Either you buy or develop a property with Domisi SA we could assist you in making it a holiday home and start earning from day one! Crete is a popular destination and with the addition of low cost airlines the House Rental business is booming!
You may choose one of our selection of villas that are ready for sale or even develop your unique! Our team of experts will assist you and guide you in getting out to a growing market. You have the freedom to use it yourself, rent it to your friends or let us bring you customers. Domisi will undertake all the management services for both the building and the actual renting procedures, tourist services for your customers and legal checklist.
Try before you buy!
There is no better way to relax and be momentarily distracted from the stress of the workplace than having peaceful Greek holidays. This country is known for its wonderful and breathtaking architectural pieces. More than these, it is also proud of so many historical spots, making it a remarkable destination for anyone looking for a great place where they can tour around.
So, if you are one of the many who are dying to see this romantic country, do not give it a second thought for you will surely have fun here. You do not have to worry about e where you can stay since this site offers a number of quality homes for rent.
Domisi Development has a number of holiday homes that are available for renting, be it long or short term.It may be that you just want a lazy holiday in the sun, or maybe you have purchased a property and want to see how everything is progressing: whatever the reason we can help you.
There are villas to suit all tastes and budgets...from two bedroom bungalows to four bedroom luxury homes. The choice is yours!
All of our villas have easy access to both the town of Rethymno and the National Highway, making them convenient for both Crete's major airports and a perfect base for exploring the island.
The villas are also situated only a short distance from where we are developing our new projects, so seeing your dream house become a reality is very easy.
To view all the villas that are available just visit our affiliate website www.creteholidayhome.com. Have a look, we're sure you will find something that suits you. Our in house Rental Department will assist you with all aspects of your booking. We look forward to seeing you soon!