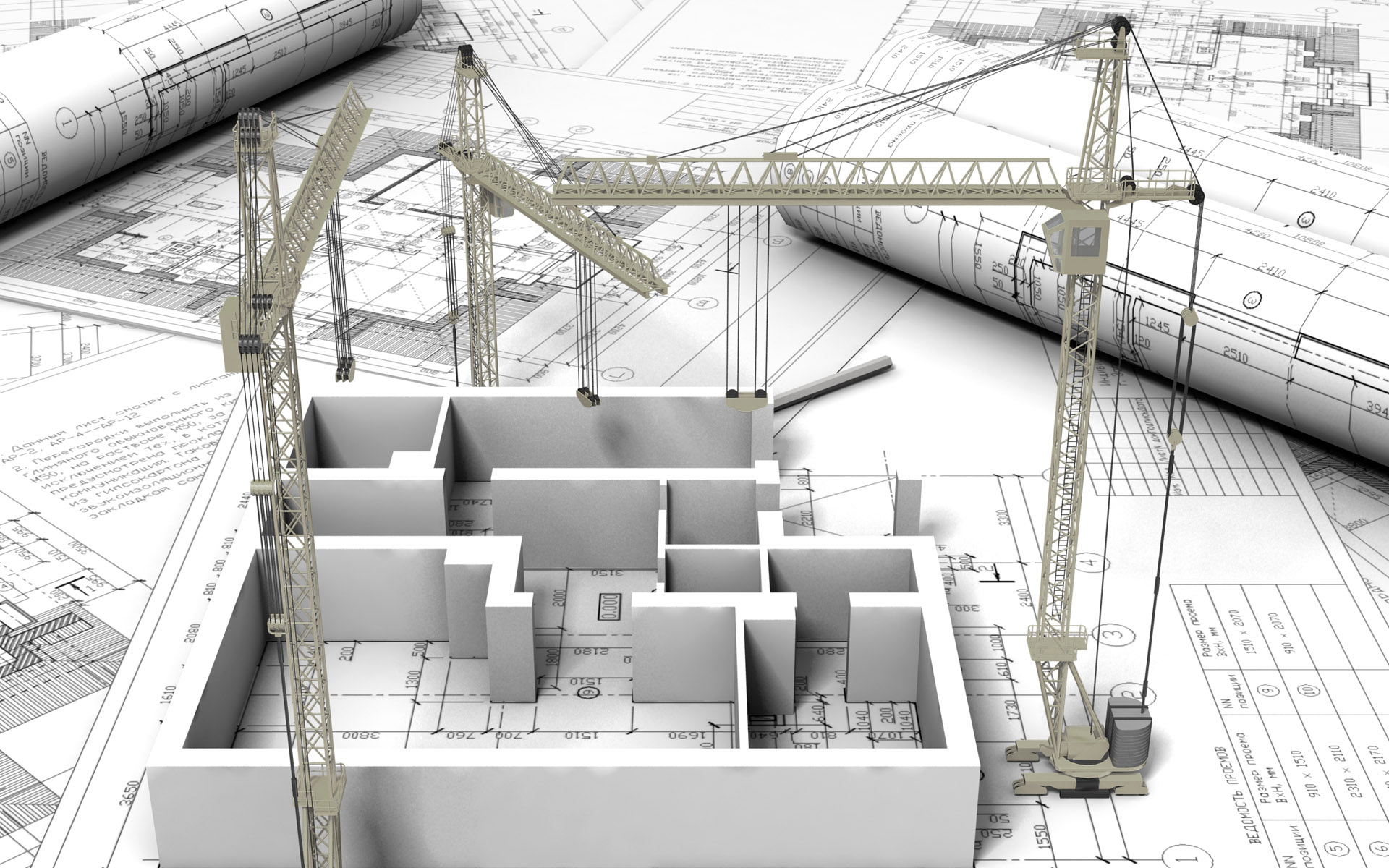 The property development opportunities services range from small refurbishment projects, for existing properties to large-scale development sites.
Domisi's nature and market status allowed to invest in land aquisitions and provide complete solutions with a wide portfolio of ready made case studies, applicable in several locations along Crete. Designs suitable for a variety of tastes, desires and budgets. In any case the company may provide tailored solutions - even on demand designs for any client seeking to invest in Crete for private or commercial use.
Domisi undertakes large scale residential development opportunities, plus non-residential or mixed use sites such as hotels, guest houses, home rentals and stores.
Exceptional specifications
New builds address modern trends and features, making them purpose-built for today's market. They have exceptional specifications, meaning they'll still be at the height of convenience in a decade or so!
Minimal maintenance
New builds also come with certain guarantees so, if an issue arises, you'll be able to contact Domisi Development to take care of it for a certain period of time. This provides peace of mind when purchasing a long-term asset.
Great buy-to-let option
Many landlords prefer the minimal mainenance requirements of new builds. Many more opt for Property Management for total peace of mind. Services include collecting rent, handling administration as well as assistance with more complex issues and the provision of an emergency helpline.